The Gift Shop Edit
COVETED ITEMS AND PERSONALIZED CARDS, GUARANTEE JOY
Find a brilliant range of gift ideas for any price range. A small range of unisex and natural skin care items for the beauty lover. A designer blanket for the interior design friend? You'll find some good ideas and solutions in this collection for upcoming birthdays, weddings and events.
Write us a note at checkout or send us an email for a personal handwritten message or enquiries into corporate gifting. 
shop our favorite gifts
As Seen In
"NAVE stands for hand picked, original design pieces"

Shop our Collections
explore our categories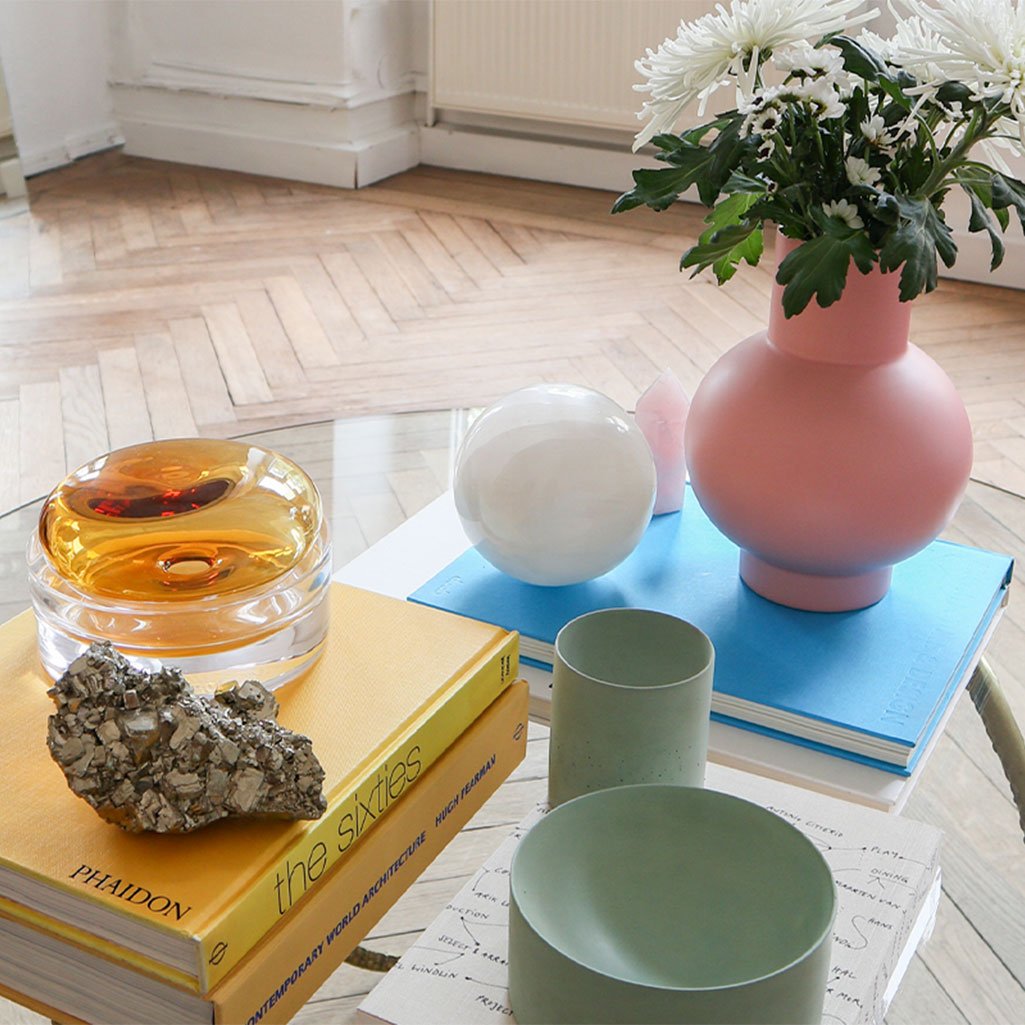 Get Gift Giving Ready
Cool Gifts for Cool People
A list of objects specifically collected for cool people, who like cool things.
For that sibling, parent or friend who's miles ahead of trends. The tastemaker, the designer, the aesthete. Here's a collection of items so beautiful, you might be tempted to keep them. handwritten message or enquiries into corporate gifting. 
Discover
What is NAVE?
NAVE [neiv] (ltn Navis: Ship)
NAVE was founded by Juliette Nickel in 2019. After several roles in the fashion industry Juliette decided to turn her hand in the interior design industry. With a great love and passion for interior design since childhood she soon found her footing and realized that she could use her keen eye and many a skill learnt in the fashion industry to put together her unique selection of interior products. From post modernist textiles to handmade ceramics from Mexico, this brightly coloured and extraordinary collection of items is especially tailored to like minded aficionados of modern architecture, art and design.  
So, if you like great stuff produced by artisans who love what they do and deserve recognition for it then you'll find that here.
Simply Good & Beautiful Things.
Discover